What is Runtime Broker In Windows 10? Big Matter to Think!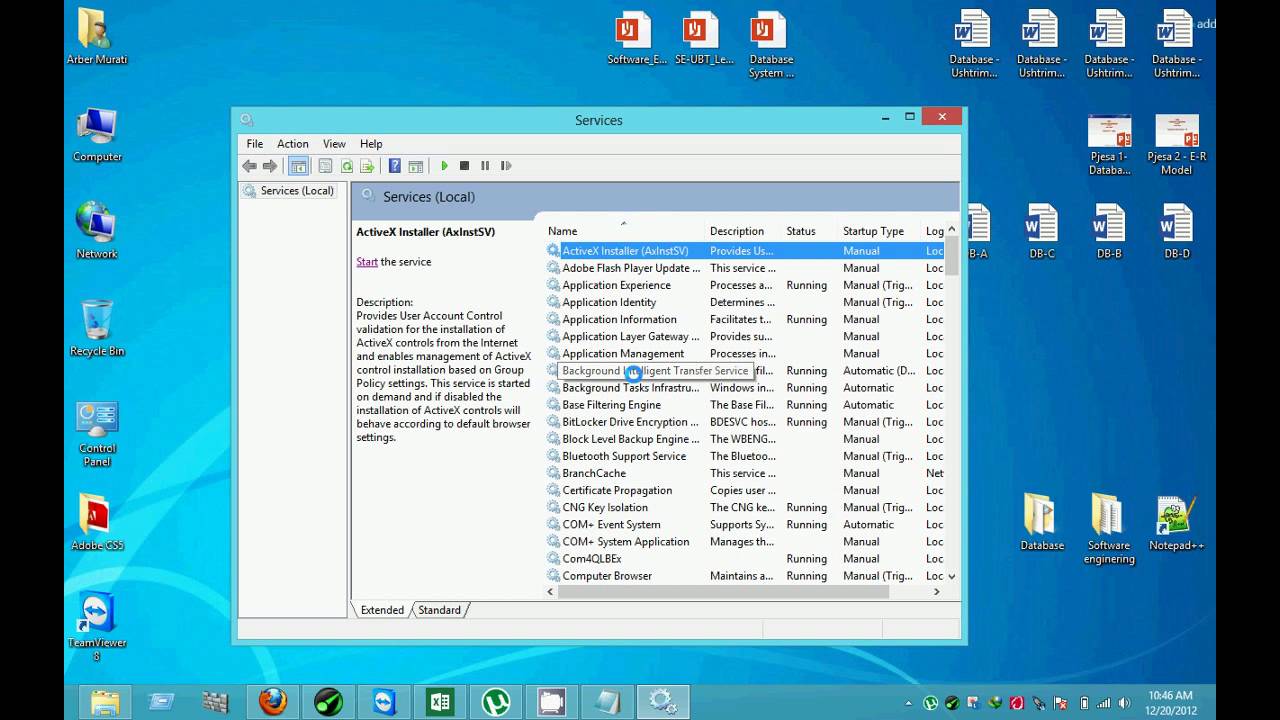 What is Runtime broker in windows 10. Is the same work that has tortured you mentally?
Now, don't scratch your head. I know you have been suffering with. Am I correct?
Ok! Am not teasing you because a few months back I was wearing your coat.
The impossible word itself says "I'm possible". Then, what is runtime broker? It's not a big problem because I have got the solution.
It feels like a superhero when I have completely solved the problem of windows 10 runtime broker. The problem was like hell and I was frustrated for a few months. Now, I can feel like a superhero.
Windows 10 runtime broker has the worst problem of memory leak that engulfs all the memory and demolishes the performance. While opening my task manager, found that runtime broker has swallowed extra memory and increased the amount of processor and memory amenity.
Now, the question is; What is runtime broker? Well, if you want the complete solution of your problem. Come with me ahead.
Shall we?
What Is Runtime Broker In Windows 10? Problem Solved!
The processor consumption of runtime broker does not reveal the complete size of the crash the problem. Runtime broker in windows 10 engulfs the memory, the system processor needs to start to seek some more memory from the RAM to the disk itself.
This, in, turn requires more resources and hence impacts on disc performance.
Killing the Runtime broker can solve the problem. Let's see how?
You have to open the task manager by pressing: CTRL+ SHIFT+ ESC plus you can make right click on the empty space and can select. ↓
If multiple tabs are still invisible, click for more details. ↓
Click on to the memory, the runtime broker will be at the top. ↓
Now, Click at the Runtime broker. ↓
Click on the end task.
We are not through yet! The problem may reappear maybe after 24 hrs or more. When you gonna restart your system, the problem will come again. The so-called runtime broker gonna kill the performance again. What to do now?
How frustrating is it? Isn't It?
I stood quietly like I have a watched a horror movie. I was scared to touch my system. I think you can imagine the frustration level. Can you? Alright! We are not going to put our weapons down.
Well! Got something new about what is runtime broker!
Here, I played with the settings
Open settings: Press: WIN+ I ↓
Click on the system. ↓
Now, Click on the actions and notifications. ↓
Show me tips about the windows should be turned off.
Some people reported that this method has solved their problem. The suggestion that came to my mind really worked.
Now, what is runtime broker? I don't want to remember. Also, I don't want you to remember.
In some specific case, I used to use the Libraries in windows along with some folders added to the libraries that are there on some distant machines. This was the main culprit and I am sure about it.
What I have noticed that when I checked for the library, I have been told that some of the libraries features are not available because of unsupported library locations.
This kind of problem happens when you add some folder from the remote machine to the library, and the server search service is not indicating the location.
Here are some details from which I walked through.
1. The two main problems I saw was the library message and runtime broker. So, I have made the connection between the both.
2. What is did actually? From the library, I disconnected the folder. I started the system again and worked casually to watch that whether runtime broker went away or not? But it didn't actually!
Now, where the problem was solved? Disconnecting the network resources solved the problem.
3. I added the folder back to the library because I wanted to look whether it is a matter of network resources which is forcing runtime broker to leak or whether it is an unindexed location. I found that it was pretty sure completely indexed. Runtime broker was held under control.
So, I think your problem is solved. Now you have the idea about the what is runtime broker? What is runtime broker process? What is runtime broker in windows 10?
This sharing of mine has solved the problem of many people.
Tips You Need To Cram About Runtime Broker In windows 10?
Look for what locations are charted or in connection with your system. Consider disconnecting all, to begin with. You may add a shortcut to the location in comparison than looking it into the explorer with libraries or mapped drive.
If your libraries include indexed locations, be sure that they are listed. This game is impossible if your folders and files are held on the NAS devices. You have to disconnect them.
Microsoft unit really needs to fix this problem as early as possible. A process that may engulf 4 GB of RAM from the memory leak is a beast that should be killed.
I hope this tip gonna solve our problem.
Footnotes…!
Well, I think you have got the clear cut idea about what is runtime broker? What is runtime broker process? What is runtime broker in windows 10?
Because I have had been suffering from this problem so long. I feel scared to say thanks to myself because I am scared from inside. I was so frustrated.
I think you can imagine that. But you don't have to worry about because I have solved your problem. Many of my friends were struggling with the same condition as you. Their problem is solved.
As I worked a lot on this. Many times faced the failure but now when I succeeded, I have given the success key to you. Maybe it's gonna help you out.
Go for it, Tell me if some issues are still occurring. I a not an expert but I will try best from myself to help you out.
Till then, stay happy!>