Windows 10 Taskbar Not Hiding? Smart Shortcuts To Auto Hide The Taskbar!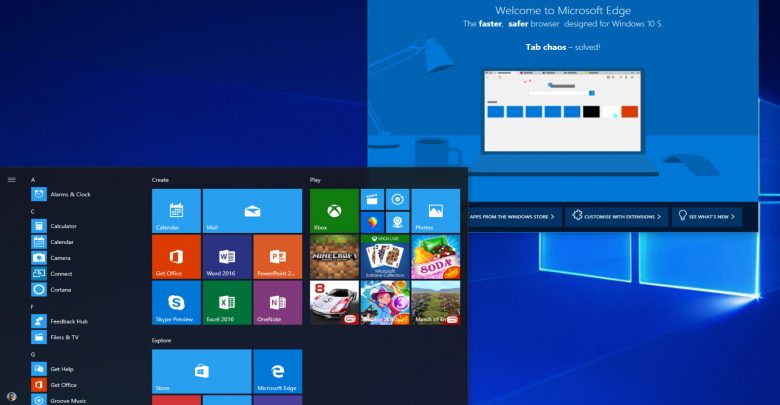 Is that windows 10 taskbar not hiding?
You want to hide the taskbar. Right?
You can set that automatically hide but it is very frustrating as even if when you set that automatic, taskbar not hiding.
What to do? Well! You need not to worry.
The word impossible itself says I'm possible!
Let's talk about the facts regarding windows 10 taskbar not hiding.
Windows 10 Taskbar Not Hiding? Why?
Yes, I have met with the same issue. Few users said that when the auto-hide taskbar is enabled, it used to hide for microseconds and appears again when the cursor of the mouse is away.
Is it happening with you also? Windows 10 taskbar not hiding even after doing the settings? If the taskbar is not automatically hiding even if your mouse cursor is off and you are sure that you have enabled the settings.
Now, you do what? You double click and do accordingly what I said below:
Shortcuts To Enable Windows Taskbar Not Hiding
Shortcut 1: Windows 10 Taskbar Not Hiding
To open the task manager, together with press the Ctrl+ Shift+ Esc keys. Or you can do one more thing.
Right click on the free space and click on the task manager to open.
Once it gets opened, click on the more details option.
Now, you have to make a right click on the windows explorer and then select the option Restart. That's it! You are done.
This was the shortcut to enable the feature.
Shortcut 2: Windows 10 Taskbar Not Hiding
When your taskbar not hiding, it may be because of an installed program. Even though there are many programs in the taskbar that which are waiting for your reaction to actually prevent the taskbar auto-hiding.
Now, let me tell you about how you can figure out the culprit programs.
Make a right click on the system tray and quit those programs one after another.
When you are sure that no program is running on the system tray, make use of Windows 10 for some time and wait for time to check out if the taskbar is auto-hiding without any issues.
If it is running without any hurdle. I mean to say that if it is working great, launch the previously closed program( Step 1) and continue using windows. If it is continued to work without any problem, then launch another previously closed program and make a check on it for some time.
Now, you have to disable the notification or you have to stop that program to make that program do not reside in the system tray.
How Can You Do That?
Step on the settings app. Open the settings app. Click on the System: Display, notifications, apps, and power)
Click on the Notifications and Actions.
Now, under the show notifications of these apps. The program which is preventing the windows 10 taskbar auto hiding, be sure that it is not configured to show the notifications.
If it is enabled then please turn off.
Select the icons which appear on the taskbar link and turn off the icon which is a big hurdle in auto hiding taskbar.
Here we go!
This is how you can do it very easily. I hope this shortcut gonna work. This is how you can fix the problem.
Short Notes
I have talked about the two shortcuts to eradicate windows 10 taskbar not hiding problem. Both the methods are very easy. Firstly, try for shortcut first!
If it does not work then go for the next option.
Sometimes the hurdles are very small but it takes the clever mind to eradicate them. Well! I am not saying that you need to be clever for that, It is just you cram the shortcuts and you will be through our hurdles.
This is how you can enable it. If still there are some questions. Contact us to know the answer. I would love to answer you.
Take Care!