Top 6 Best LibreOffice Alternatives For Linux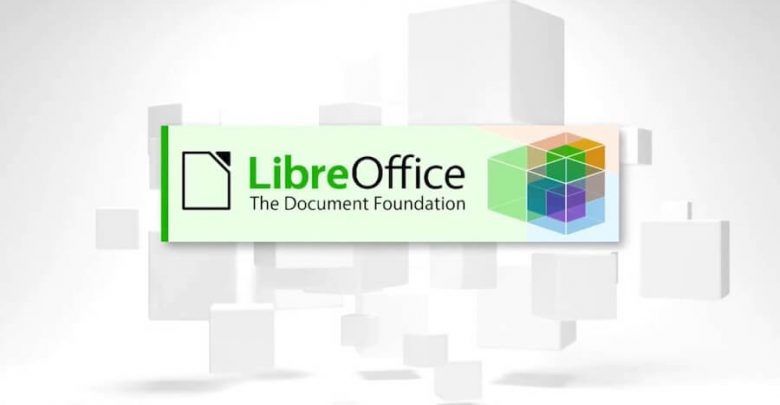 LibreOffice is one of the most popular productivity and office suite for Linux distros. Many popular Linux distros publish it with LibreOffice pre-installed.
Productivity is one of the most important things when it comes to an operating system. And talking about the operating system, Linux is also most popular among enthusiasts.
If you have used Linux, you must be familiar with LibreOffice. It is the most popular open source office suite available for cross-platform.
But if you don't want to use the LibreOffice there are many best LibreOffice alternatives for Linux. In the post, we have made a comprehensive list of top 6 best LibreOffice alternatives for Linux users.
Not only they are available for Linux, most of them are also available for Windows and OSX. So, in other words, you can say they are also the best Microsoft office alternatives available for cross-platform.
Top 6 Best LibreOffice Alternatives For Linux
1. Apache OpenOffice
Once LibreOffice was the part of OpenOffice but later both went separate ways. OpenOffice pretty much has the same code as seen on LibreOffice. It is one of the best alternatives available for cross-platform (Windows, OSx, and Linux).
Just like any other office program, OpenOffice supports word processing, spreadsheet, presentations, graphics, and database. It is also available in several languages.
All the major formats are supported by OpenOffice, so you can use the existing files with this office suite.
2. Calligra Suite
Calligra Suite is one of the oldest of office suite available for Linux users. It is developed by KDE and earlier it was known as the Ksuite.
It has the host of application which will satisfy your need for the complete productivity office tool. Not only it is the among the best alternatives available, it also has some features which aren't available in any other office suite.
It also supports all the major file formats including that of Google Docs. If you are a power user, you can truly profit from Kexi. It has lots of advanced features.
3. WPS Office
WPS Office, earlier known as Kingsoft Office was first introduced back in 2013. Ever since It has gained a lot of popularity, and most of you must have used it on your mobile device. It is by the most feature-rich programme in top 6 best LibreOffice alternatives for Linux.
It is a freemium software with some premium features hidden behind a paywall. If you opt for premium it will unlock some fonts and some additional features.
When it comes to UI, that is also really great. WPS office includes W – WPS Writer (word processor), P – WPS Presentation (presentations), and S – WPS Spreadsheet (spreadsheets).
All the parts of WPS office have excellent compatibility with other office suites. It also has support for templates which can make your life easier. You can also store your documents in the cloud and access them from anywhere.
4. SoftMaker Office
SoftMaker Office is the closest thing you will use. With the support for all the file formats, it is one of the most compelling Microsoft Office and among the top 6 best LibreOffice alternatives for Linux.
It is offered as both free and premium software, depending upon your needs. Just like other office suites in this post, it is also compatible with other operating systems.
It includes Textmaker, Planmaker spreadsheet, SoftMaker presentation, BasicMaker for VB programming, and eM client which is an email client.
5. AbiWord
If your work requires lots of word processing or writing, look no further than AbiWord. Like any other powerful office suite, Abiword has some compelling features like spelling/grammar check, formatting options, table support, many font choices, ability to create PDF, and support for shapes and diagrams.
AbiWord is a free open source software and it is available for Windows, Mac, and Linux.
6. Siag Office
Siag Office is not your typical, fancy office program. It is free open source project initially designed for UNIX systems. Siag Office has:
SIAG – spreadsheet
Pathetic Writer – the word processor
Egon Animator – animation program
XedPlus – text editor
Xfiler – file manager
Gvu – the previewer
It is extremely lightweight making it the perfect office program for older machines. UI is little dated and may bring out the nostalgic feel. It maybe a turn off for some people.
Conclusion
We haven't included any online office suites (Google Docs, Microsoft Office online, ZOHO office). All of the programs mentioned above can be installed on the device and can be used without the active internet connection.
Did we miss something? Let us know in the comment section below.