Top 5 Best Alternatives to Windows Media Center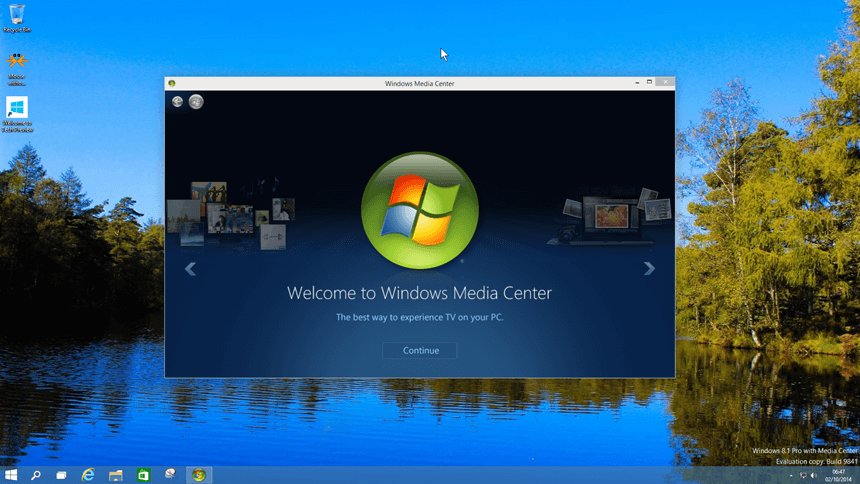 Windows Media Center is an application that came with every Windows installation before Windows 8. It played music and videos and other types of media.
But its best feature was undoubtedly online streaming of TV and YouTube, ability to record shows, playing Netflix and the instant replay function.
However, it was discontinued from Windows 8 on-wards leaving users to look for other options. In addition to that, some cool functionalities like cloud storage were not available for Windows Media Center.
Modern media centers with cloud capabilities reduce the operating requirements because of the work online. They can be supported by various devices including phones and tablets.
They also require less memory on the PC because some serve as cloud storage which gives users full control of their files.
There are many instances when you need a media center with such features. Below is a list of the best alternatives to windows media center.
Check out the list of Best Alternatives to Windows Media Center
Kodi
Plex
Media Portal
Universal Media Server
OSMC
1. Kodi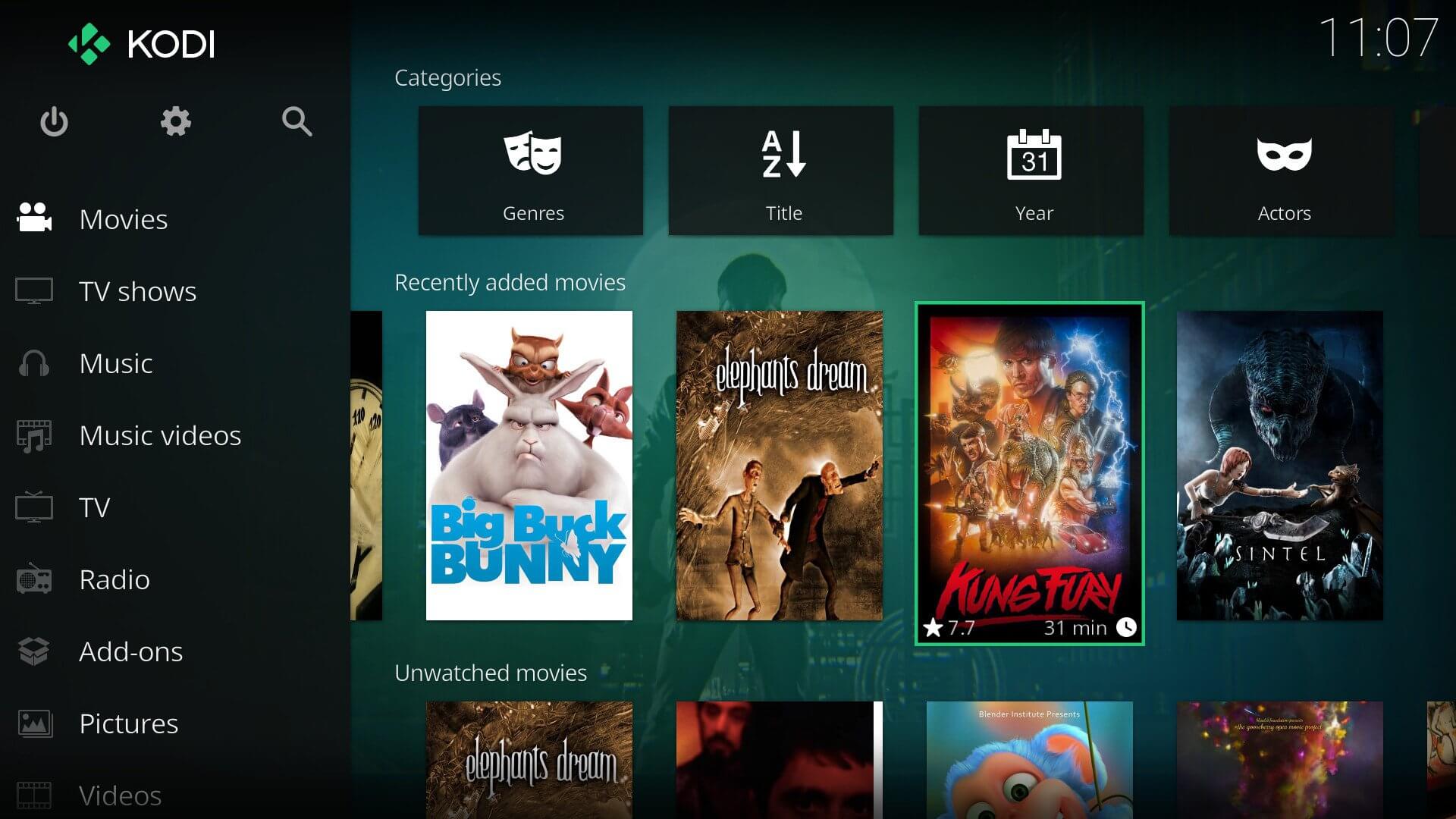 Kodi is a powerful tool that's best suited for a home theater. It is an open source software and can be obtained free of charge. It was previously known as XBMC.
Its features include:
Playing locally stored files
Streaming web media content
TV recording using the PVR
Kodi has an added advantage because it can play Python-based mini-games and you can also add Third-Party Kodi Add-Ons, that will help you to browse free entertainment to you. It has customization skins that will enable you to create unique displays. Check out some of the best kodi skins, which are trending this year.
You will get a large collection of add-ons and plugin that enhance media management using Kodi. To fully enjoy the capabilities of Kodi, ensure your PC has the right graphics hardware configuration.
This Media center is available for Windows, Mac, Android and iOS platforms and it proves to be a useful alternative to Windows Media Center.
2. Plex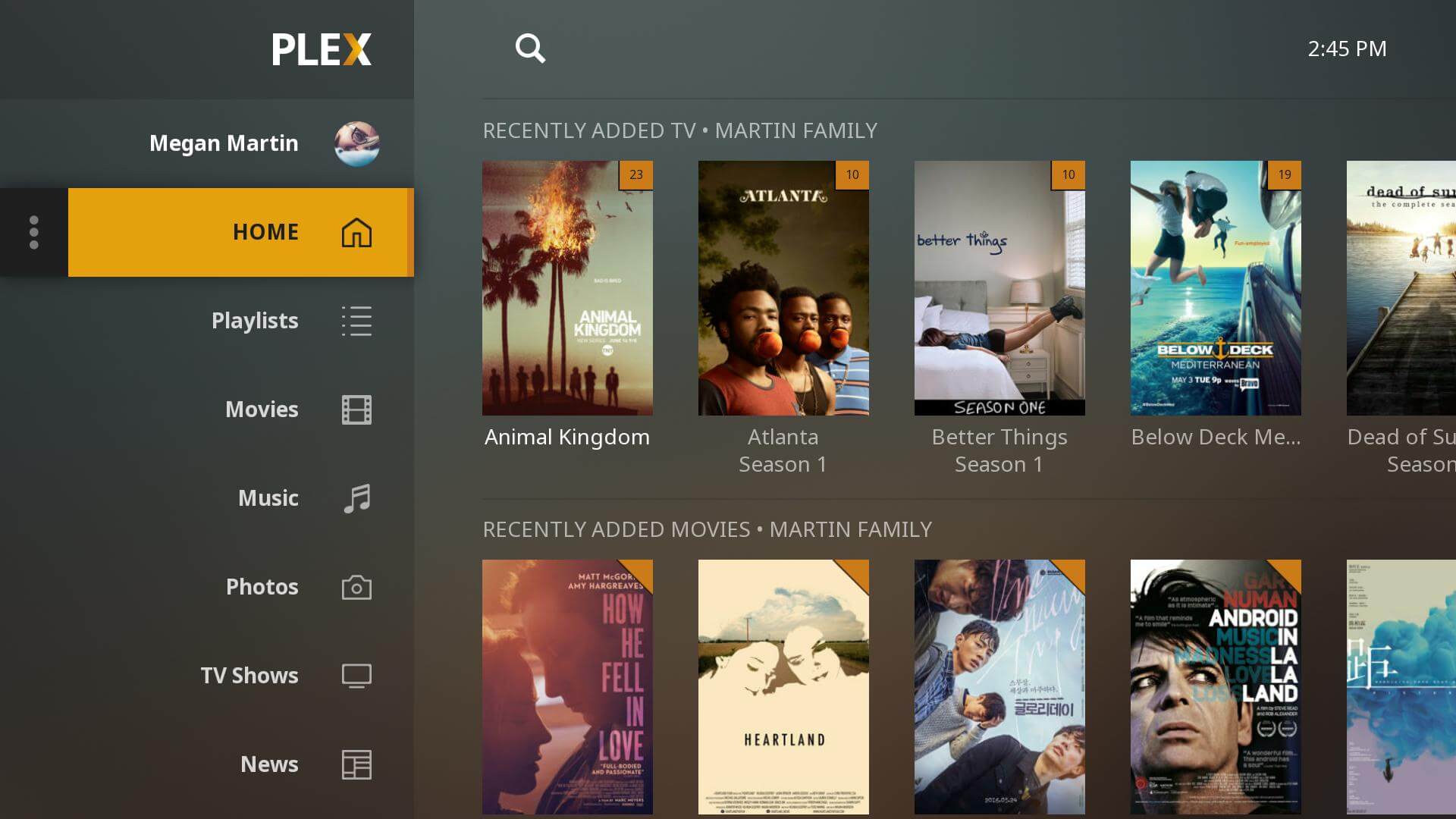 Plex is another Media Center with which has various functionalities. It combines a Media server and a Media center. This means that you can use your computer as a media server then play your media using your home theatre.
Through networking, you can access media on all the connected devices. This is possible because Plex works across different operating systems including Windows, Mac, Android, and Linux.
The Plex media center supports:
Photos
Music
Video
Audio and Video Streaming
Parental controls
This option comes in free and subscription options, and it offers a friendly, easy to use interface.
3. MediaPortal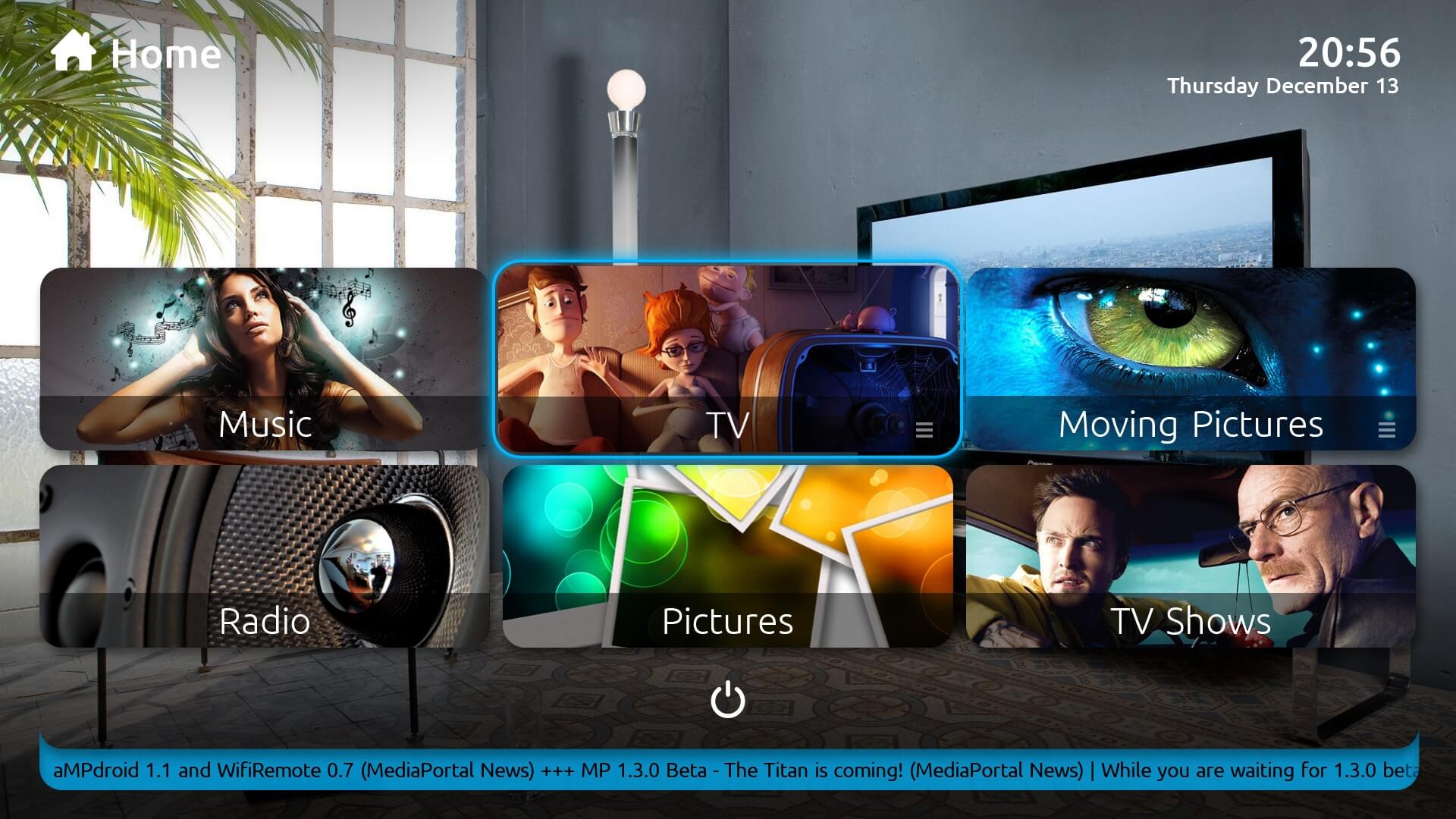 MediaPortal is one of the most popular alternatives to Windows Media Center. It is an excellent tool for use with home theater computer. It bundles useful features that ensure perfect entertainment in your home.
With this Media Center, you can play locally stored media files, DVD and Blue-rays, streaming TV and radio from the internet smoothly. It can also make your PC a Media Server such that you can access your media files from other devices on your network.
MediaPortal has a simple user interface that will enable you to easily manage your media files. You can personalize it even more by downloading add-ons and plugins that add additional functionalities.
The MediaPortal also has a large community and it is open source. Choose between MediaPortal 1.12 and MediaPortal 2.0. One limitation of this program is that is available for Windows platform only though you will get it free.
4. Emby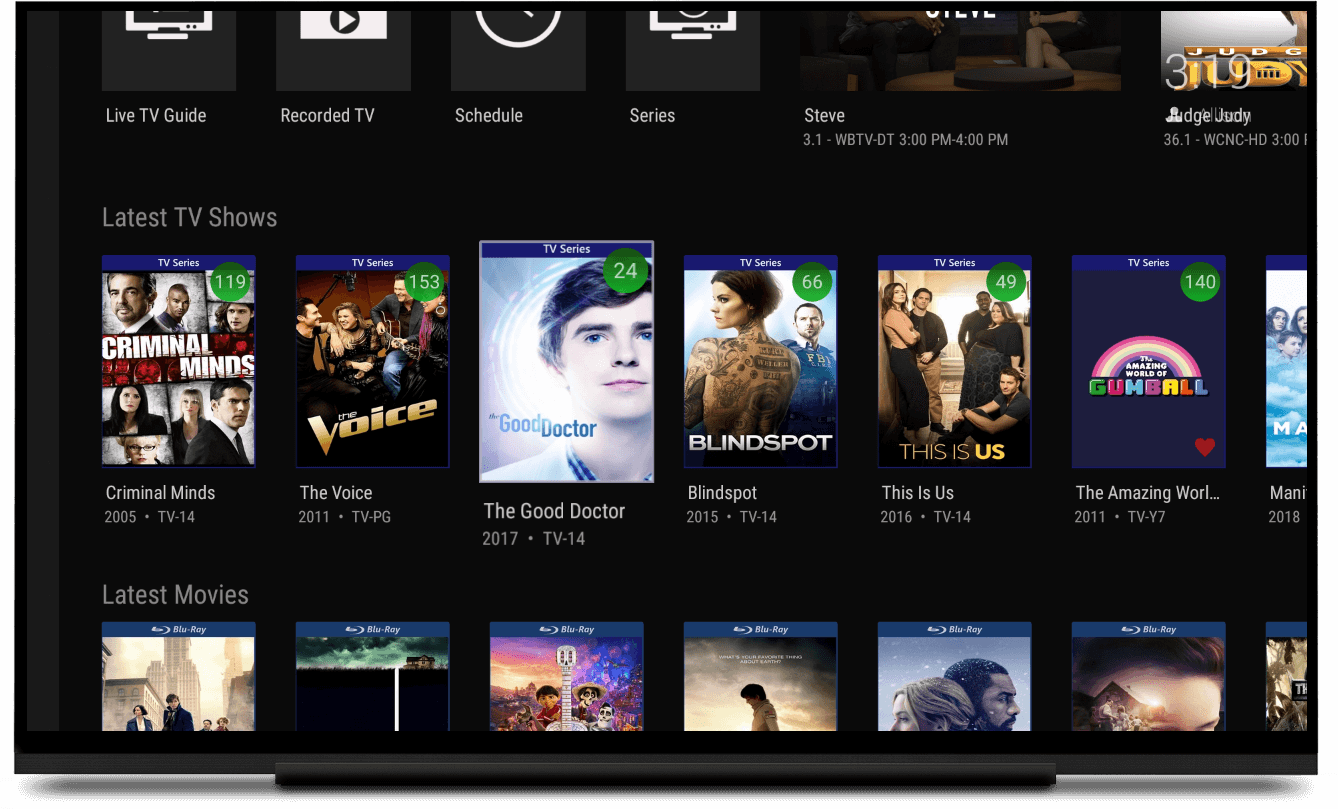 Emby is one of the best and reliable alternatives to Windows Media Center. It was previously known as Media Browser. It started with few features but has improved tremendously.
Its outstanding features of Emby includes:
Cloud Sync and folder sync
Enhanced view experience
Improved playback
Parental controls
Detection of DNLA-based devices
Emby exists as Emby server that is designed for use on Windows, Mac, and Linux platforms, TV Apps that are used widely on Android TV, Smart TV and ChromeCast, and mobile Apps for use in Android and iOS platforms. This Media Center is free.
5. Universal Media Server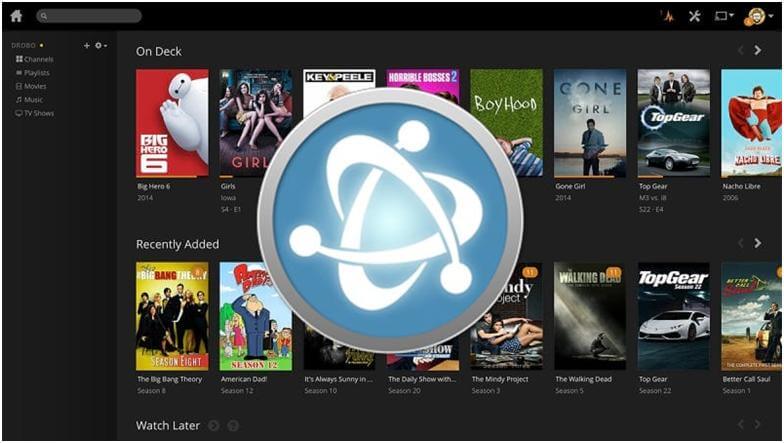 Universal Media Server is a powerful Media center that enables you to access your media files from any device you have. In addition, you can use it to stream media from the internet smoothly and also from various devices connected to your network.
This program is capable of using DLNA for media streaming in case your device does not have DNLA support, use its web interface. It also serves more than entertainment because you can organize work media and even store ripped movies.
Universal Media Server supports a lot of devices such as PlayStation, Xbox 360 and Roku among others. This makes it a convenient because it automatically scans and plays media files from supported gadgets on the home network.
Conclusion
Many other alternatives to Windows media enter exist, and the pack the above features in different ways. You can read about more alternatives that have caught the eye for their superior designs but the ones listed above are the cream of the crop in terms of ease to use, functionality and ability to work on various platforms.