How To Fix Roku Remote is Not Working? Let's Fix it Right Now!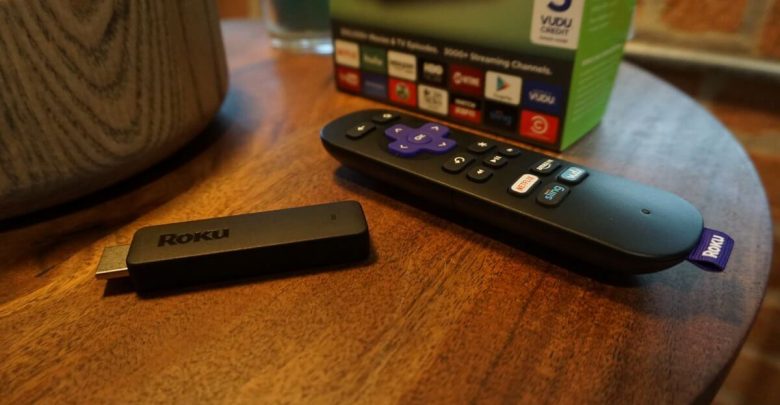 You might have been out working long and the moment you come home and switch on your TV to see that your Roku remote is not working? Most of us are going to feel frustrated right?
Well, Roku, in spite of being of a perfect device to use, it can be problematic sometimes as well. You do not have to panic or worry if your Roku device has stopped working suddenly. You are not alone to face this scenario.
Although you can also control it from your smartphone that is no convenience. The Roku remote is not working and there can be many reasons behind that. It can be a real hassle if that remote is not seen properly.
Therefore, in this article, you are going to find how you can go and solve the issue of your problematic report. Follow these troubleshooting steps and get your remote to work properly.
Here is how you can fix when your Roku remote is not working
1. Check the remote's battery
Are you sure that you have checked your remote's battery before everything? Are they working? When a Roku remote is not working or working very slow, the problem can be with the batteries that have been run out.
There are Roku remotes who actually require two AA batteries and then there are some who require AAAs. You can find this information in the manual or maybe at the Remote's sticker. The batteries are placed on the back of the remote's bottom.
The batteries are easily accessible just by sliding the cover at the back.
2. Pairing the Roku remote
This is one another common problem with Roku remotes is that they might not work not because the remote is faulty but the pairing might be. It can be unpaired from the device with which it is supposed to operate.
It can be caused by a variety of factors such as changing WiFi networks, system updates, using the remote with another Roku Box, or any glitch that can cause this issue.
What you need to do in such a scenario is to Pair your Roku remote with your device again. Before doing that, make sure there is no obstruction between the remote and the device.
3. Reset your Roku remote
If you have worked on the points mentioned above and nothing has worked out, then you can go and reset your Roku remote in order to chuck out the issue.
When you have to reset a remote, there is a series of steps that you need to follow in order to do so. The first thing that you need to do is to remove your batteries.
Also, remove the whole device from the power supply and wait for at least 10 seconds to reconnect Roku to the power outlet. The home screen is going to take its time for loading. Put the batteries back to see whether that has solved the issue or not.
If still, Roku Remote Won't work, then you can move to the next step.
4. WiFi connection
If you have checked everything and still your Roku Remote is not working, the problem could be with your WiFi network. The Roku remote may not require a WiFi connection order to work but it does need a functional network to carry out the task and connect to the box.
The remote is not going to work if the connection is down or lost. So, make sure that the connection is working before you move to any other solution.
Check the router settings if you consider yourself a tech-savvy and see what might have been the issue which is causing the Roku remote to not work.
Conclusion
The tips mentioned above are going to help you fix the Roku remote not working. If nothing is these tips are working, then you might have to change the remote or consult experts advisers for more info.