5 Best Trojan Remover for Windows 10 – [100% Effective]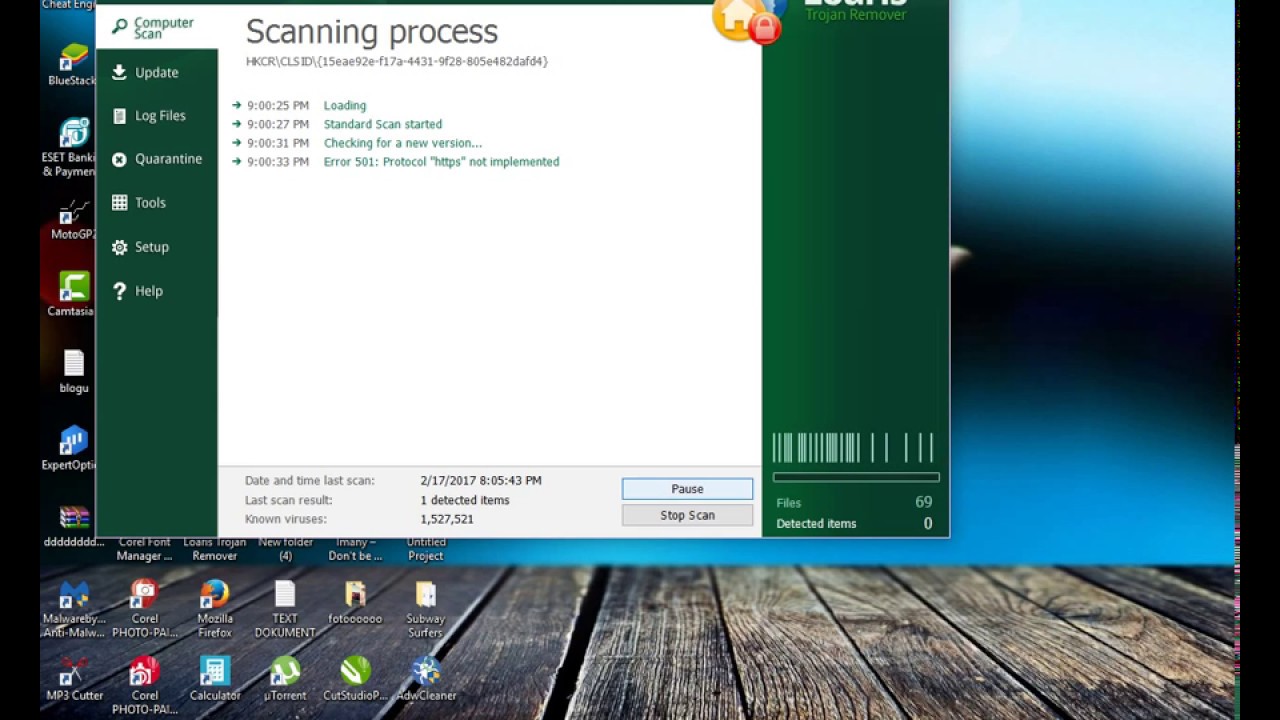 The Trojan virus has been one of the deadliest computer viruses developed over the years. The virus infection is usually severe and if left for too long, it becomes 'chronic' and throws your computer into a kernel panic.
I am sure most of you have experienced the blue screen once or twice. That does not necessarily mean that it is a Trojan infection, though it should get looked into.
The Trojan Horse virus is responsible for the deaths of many good operating systems. It is a sure thing that you do not want yours to be one of them.
Here are the Best Trojan Remover for Windows 10 in the Market: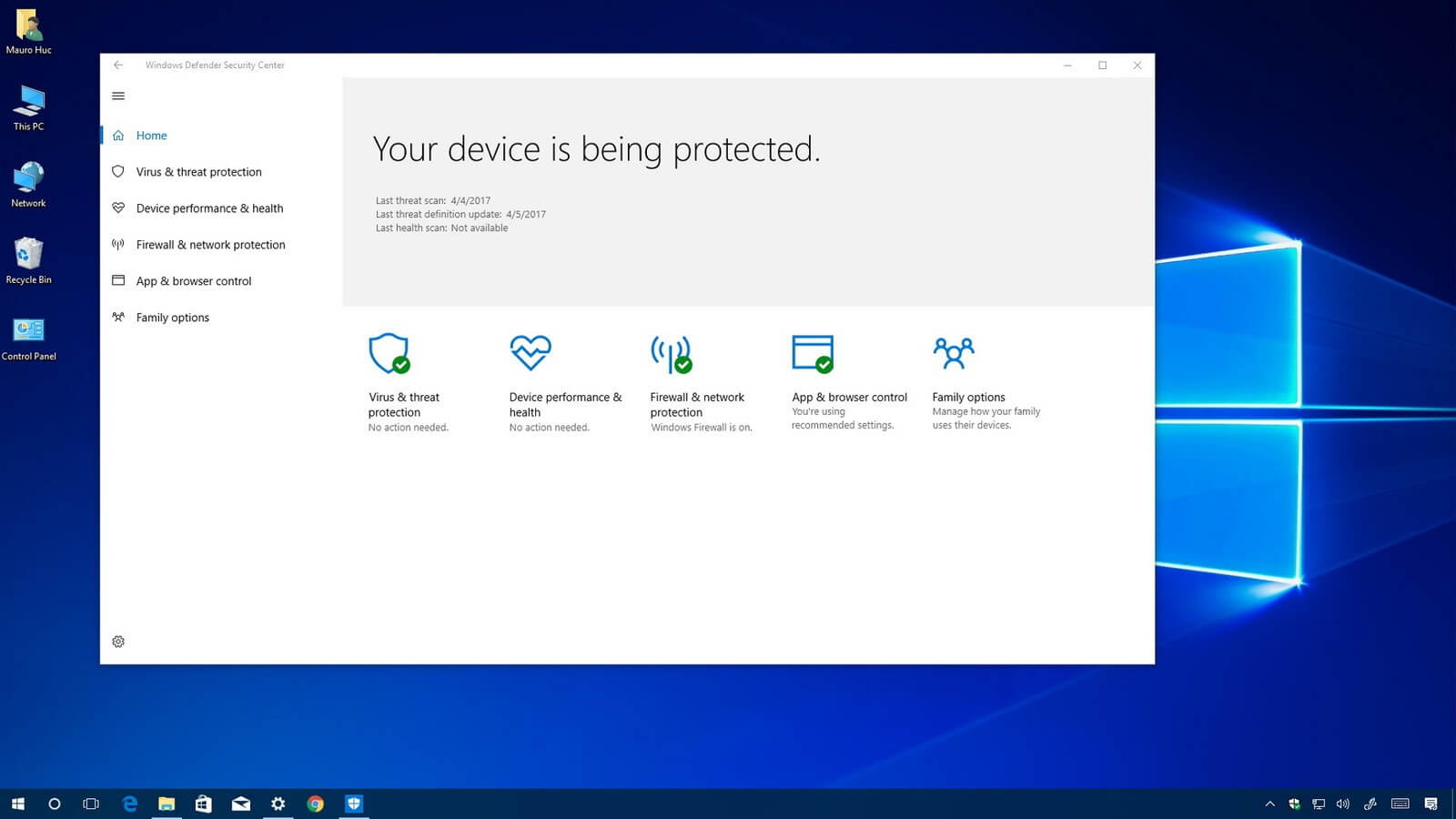 Even though people have not developed trust in this anti-malware software, Windows Defender has stood strong in the face of dangerous infections.
As long as you remember to update your antivirus regularly, your computer will remain safe from any threats. If you suspect that your computer is acting up because of a Trojan infection, you can use the antivirus to scan the whole PC by default.
Pros
The software comes preinstalled in Windows 10, hence no further cost for protection after you buy a PC.
It doesn't slow down a machine significantly during scans. This is because it is a preinstalled software in the system.
It has an awesome Windows 10 look.
It gets its updates directly from Microsoft.
Offers cloud protection.
Cons
Needs regular updates. This is not good for those on broadband.
Needs a first-time update right after you install Windows.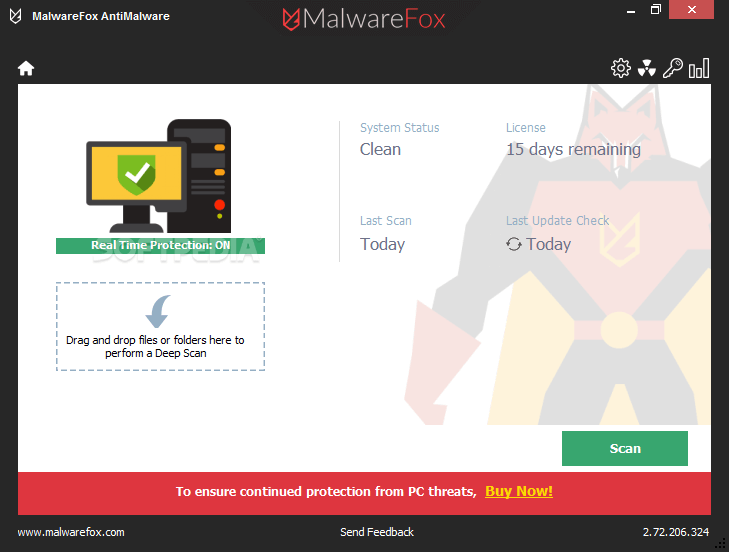 MalwareFox is an anti-malware software that performs super fast virus removal. All the essential features are free, enabling you to enjoy a virus free PC.
The software can perform a deep scan of your machine and maintain a low profile while at it. This gives you a chance to perform various other tasks on your computer without making your computer to lag.
If you are still afraid that Microsoft might leave you unprotected again with Windows Defender, MalwareFox is one of the best anti-malware software to go for.
Pros
Doesn't cause a significant impact on your computer's performance.
Apart from Trojan removal, you get some other essential features… FOR FREE.
It is super compact. This is good news for everyone with a PC: the smaller the software, the faster it loads.
Works amazingly fast. The Anti-Malware program has the ability to scan thousands of files in within a short period.
Cons
Realtime protection is not available in Free version.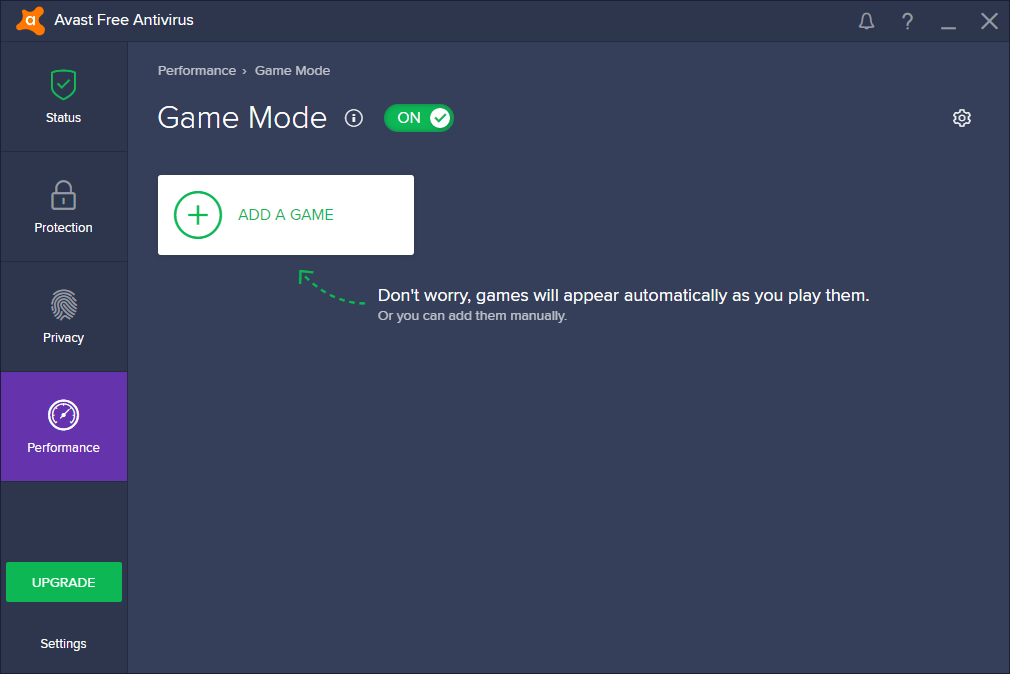 The Avast antivirus is one of the best Trojan Remover for Windows has been available for a very long time. It has earned its name for the many years it has protected computers from all sorts of infections, including Trojan.
The developers have been adding more and more features to Avast to make it exceptional in the market. The Anti-Virus also has an amazing interface which has been improved drastically.
Pros
This antivirus has a great interface.
It has very many protection features.
Avast antivirus has VPN services which keep you secured 24/7.
It has its own inbuilt browser.
It has boot-time scan.
Has sandbox execution.
Cons
It has a significant impact on your PC's boot time and performance.
Its premium version is really easy to hack, making you question some things.
VPN is sold separately.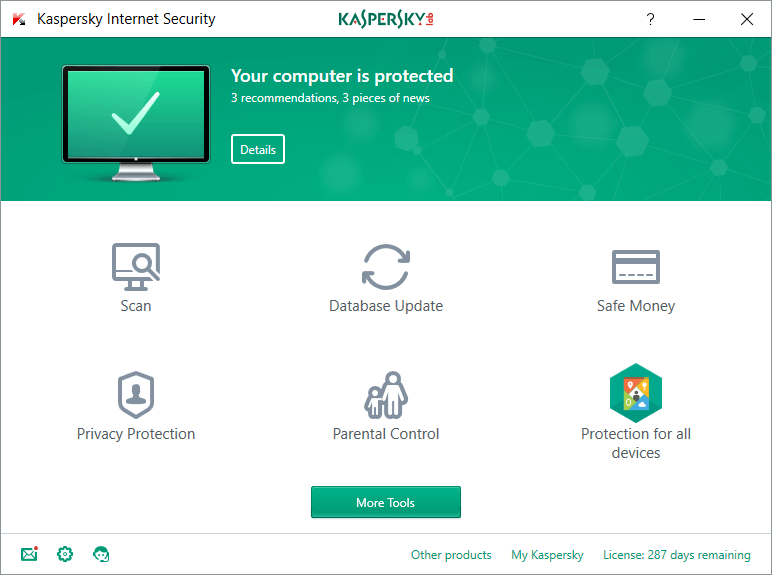 Kaspersky Antivirus has been on the market for quite a while, protecting Windows PCs from Trojans and other nasty viruses.
The Antivirus, like many others, can remove Trojans from flash drives and external drives automatically. This prevents you from clicking on the virus with haste.
It also has other cool features like cloud protection, sandbox execution, and Windows file repair.
Pros
It has a nice interface.
Kaspersky Antivirus does a vigorous scan on PCs to ensure no infection is present.
It is equipped with lots of features that protect your PC
Cons
Its vigorous scan slows down PCs.
It deletes unrepaired system files. This may lead to kernel panic.
Most of the essential features must be paid for… which blows as there are many free Trojan virus remover alternatives.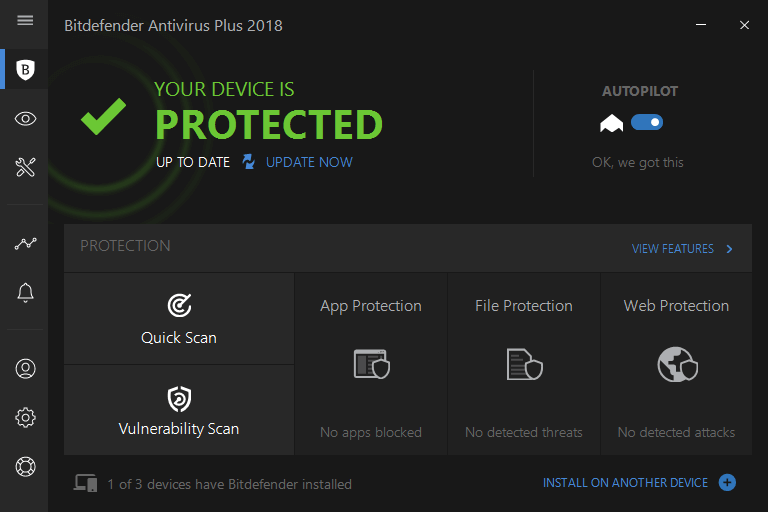 Bitdefender has also been known as one of the best Trojan Remover for Windows and to be a great PC healer after a Trojan infection. The antivirus has shown resilience in even the worst cases of infection.
If your computer has been infected before the antivirus installation, you can easily install the software without errors. If you liked it in the trial period, opt for the full version using the BitDefender discount coupon over the Internet.
Pros
Offers a free version that is separate from the premium version.
A web-based scan is available.
Scans system files thoroughly
Cons
Has some impact on PC's performance.
Relies on the internet for various resources.