How to Boost Your Bulk Messaging with Artificial Intelligence – Infographic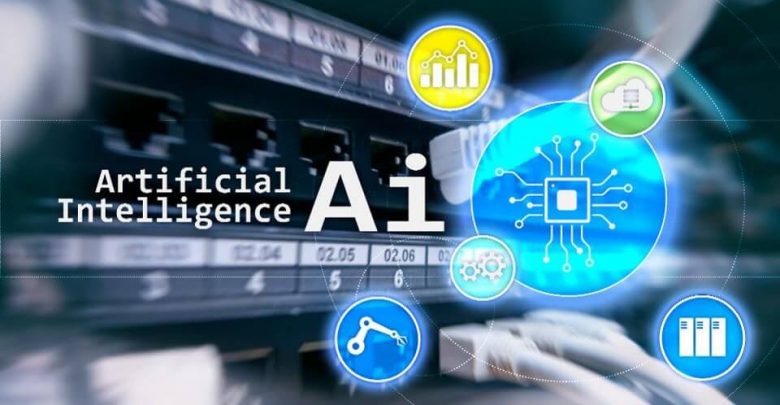 Learn about how you can take your bulk message marketing to the next level with artificial intelligence — retain the quality in your communications and build your customer relationship.
Set your communications apart with bulk messaging with AI
Did you know the average office worker receives 120 emails per day? Of further interest: according to a DMR survey, email open rate increases by 17% when the subject line is personalized (as of 2018).
These are some serious barriers to successfully connecting with your customers and that's not even before you consider competition for their attention from office instant messaging plus personal WhatsApp, texts, social media and more.
In a digital age where your customers are saturated and overloaded with communications, investing in targeted offerings is a strategic non-negotiable for getting your messages seen amid the tens, hundreds and possibly thousands of messages they receive each day.
Use this tech to overcome budget restraints, target business goals and increase productivity
The bottom line is that, irrespective of your industry, it's high quality communications that truly engage your customer's attention amongst the daily onslaught of messages.
Whether you're a start-up, work in hospitality, provide goods and services, or manage real estate, we know that customers respond to personalized, useful, and user-friendly correspondence.
All businesses have overheads and the further we get into 2020, the more obvious it becomes that budgets will shrink and the remaining workforce will be forced to deliver results with much less in the way of resources.
While the quality of your communications can shape your customer's impression of you, it can really eat up staff time on a quantitative level while complex tasks go unfinished.
The tech power of AI is seen in bulk messaging as it creates highly targeted messages that can foster a positive and enriching business experience 24/7.
Adopting this tech to achieve key business goals puts your strategy and customers first, with communications set to continue their upward trajectory as a game-changer in the market: recent reports project SMS marketing reaching a value of $70 billion this year whereas just five years ago it was only worth about $55 billion.
Make your bulk messages a powerful connector with your customers
This infographic 'How to Boost Your Bulk Messaging with Artificial Intelligence' from Cadoo is a helpful explainer designed to support you to introduce this tech to your outreach communications.
Learn more about how AI interprets data, solves business problems, and frees your resources for cognitive and creative tasks.
This graphic shows how implementing this form of bulk messaging offers further benefits including convenience, cost-effectiveness, accuracy, speed, efficiency, and authentic engagement with your customers.