Troubleshoot Amazon Echo Dot Registration Failure Error 10:2:12:3:1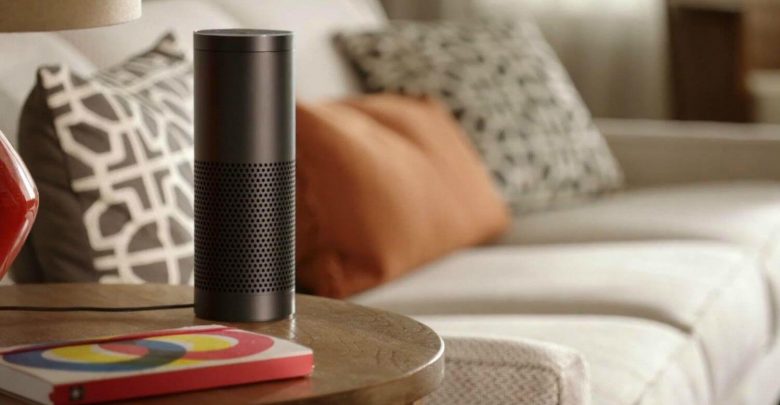 Did you get Amazon Echo Dot registration Failure Error 10:2:12:3:1?
Or your screen shows "There was an error registering your device error 10:2:12:3:1"? While registering the Echo device.
If yes then this troubleshooting guide is appropriate for you. Read this post till the last and learn how to fix Amazon Echo Dot registration Failure error.
You may get echo Dot Registration Error for various reasons. It may be you or your device at fault.
Moreover, there could be different situations when you could encounter Alexa Error 10:2:12:3:1. So to explain the things in a better way, we are taking up three significant Alexa Registration Error situations.
However, you will learn about troubleshooting each of such situations hand in hand.
Situation1: You Are Getting Alexa Error 10:2:12:3:1 On A Brand New Echo Device
Fix: Troubleshooting Echo Dot Registration Failure in Brand new device
If you have bought a brand new echo device and got a registration failure error while setting it up, follow the below-given steps.
Open the Alexa app on your smartphone.
Choose your device under "Devices" in the main menu.
Now open your browser and go to http://192.168.0.1/.
Login to your router admin page with a valid username and password values.
Once to get on your router admin panel, go to Advanced settings under network logs.
Disable DOS Port Scan.
Next, go to Advanced settings > Setup > WAN Setup.
Tick the checkbox of "Disable Port Scan and DOS Protection," Click on the "Apply" button to save changes.
Exit your admin page and restart your router, modem along with your echo device. If you seen any ring light above the Echo device then you must fix it by reading a detailed Guide on Alexa ring light issue.
Situation2: Getting Registration Failure Error When You Haven't Used Alexa Device For More Than One Year
Fix: You should be prepared to see Amazon Alexa error 10:2:12:3:1 on your screen if you haven't used your Echo for around one year.
In simple words, if you try to register your echo device after a long, there are high chances of getting the Echo Dot registration failure error.
In such a situation, you have two options to sort this issue. Following check out both the methods in detail.
Method 1: Download the latest version of the Amazon Alexa app
Open the Alexa app.
Go to the "Help and Feedback" option under the main menu bar.
Then, go to User Guide > Echo device > Alexa device software update.
After doing this, again try to register your Echo device, you will get success.
Method 2: Leave your echo device in download mode
Another option to fix this situation is to leave your echo device in download mode. Do the following:
Set your Echo device to Download mode.
Then, leave your Echo device in mute mode.
Wait for at least an hour.
Your device will get updates within an hour. After updating when you will try to register it again, most probably you will get success.
Situation3: Registration Failure Error In Amazon Echo Dot, After You Reset The Echo Device
Fix: Sometimes you get to see the Alexa error 10:2:12:3:1 when you reset or de-registered your Echo device from the Alexa app. Next, when you try to do the Echo set up again, you get registration failure error.
To resolve this Echo Registration failure issue, follow these steps
Start by cross-checking the email id that you are trying to use for registering your Echo device. Make sure you are using the same email id that you used before while setting up Echo.
Check if your router has "a guest network" option in WiFi settings; enable it.
Use the static IP address instead of a dynamic one. go to the 'Setting' menu to make it a "Static IP."
Also, check and download; if there is any available firmware update for your Alexa device.
Check your Network Settings once; it should be set to WPA2 mode. If it is set as WPA/WPA2; it won't let you register your device.
After doing all these check-ups and making these settings, proceed to the setup process.
Now, its time to log in to the Alexa app and start again with the set up of your Echo device.
Note: Once you get success with the Echo registration process, you should switch your account. Remember, you opted for "Guest Account."
Do share your thoughts and experience with Alexa Echo Dot Registration failure error. Your troubleshooting tricks may also work for someone else.
If the problem still bothers you, you can contact the Alexa customer service as a last resort.