Reasons of Data Loss from Hard Drives and How Data Recovery Process Works?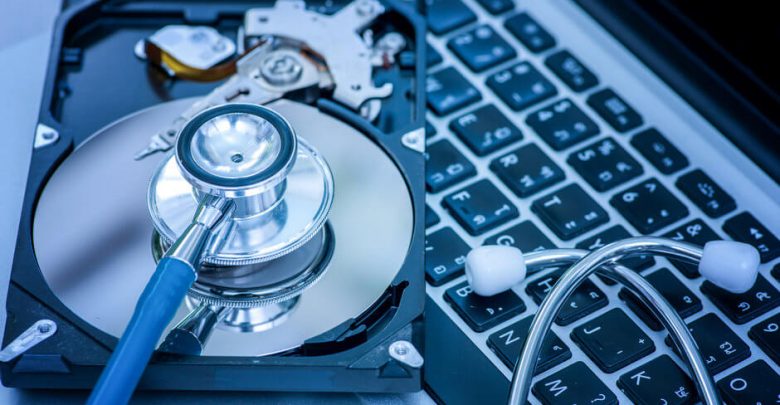 Data is a piece of information which users collect from various resources in the form of documents, excels, photos, videos etc. But have you ever thought what you would do if you lose this data or information.
Worst case scenario being when you have permanently lost your data and you have explored every way out to recover it as per your understanding and knowledge.
Loosing data is troublesome bit the most tough part it awareness about the resources which can recover it again.
Now a days existence of data recovery services is a boon. These professionals and data recovery organisations can recover your deleted, corrupted, formatted data.
But before knowing how to recover data from hard drive, you must understand the reasons of data loss from branded hard drive.
I am using the word branded hard drive because when we buy hard drive we choose best brand like WD, Seagate. But in various studies i have read that most of the data loss cases come with these brands hard drive.
Data loss can happen in any simple device as well as in a reputed brands also. It can happen with any storage media and due to any reason such as physical damage, wrong formatting, virus attacks etc.
Refer the following Reasons of Data Loss:
Most of the reasons of data loss are connected to daily lives. The way we save, store and handle our data.
Accidental Deletion – Sometimes unknowingly to empty the storage space, we delete the files permanently and later we realize the requirement of files.
Formatting – Lack of Awareness to keep backup before formatting leads to data loss.
Mechanical damages of hard drive – Dropping the hard drive or laptop can lead to damages in the internal parts such as platter, head, firmware etc. And then your hard drive will not be operational. This type of failures comes under the mechanical damage.
Power Failure – Fluctuation in power can erase your data.
Water Damage – If moisture or water leaks into your hard disk drive, it can lead to destruction of the platters and can also affect the lubricant on the platters.

There are so many causes of data loss from hard drives. But every problem has some solution. So here I will let you know the solution to recover your data with ease.

If you lose data from hard drive of any brand, first check if the hard drive is under warranty. You can reach out to the hard drive manufacturer services center.

If your hard drive is under warranty then they will replace it in certain required time. But if your data is essential then you have to first approach data recovery service providers.

The most trusted data recovery service provider doesn't hamper the warranty of hard drive.

How data recovery works

Data recovery process works for logical and physical problem. Now check the categorization.

Logical Data Loss problem

If data loss happens due to accidental deletion, formatting, data corrupted etc. then these types of cases come in the logical problem and they can be recovered by using the data recovery software.

Physical Data loss Problem

If you see any sign such as grinding noise, or not showing in the system, or not detecting, not booting then all these cases comes into the physical data loss. These kinds of data loss cases can be recovered by using the professional data recovery service.

Once you identify the problem you can take clear decision what you should choose. There are many local data recovery services available but you should choose the most trusted and authorized data recovery service provider. Selecting any random data recovery solution can lead to data loss beyond the scope of data recovery.

You can choose one who fulfill the following parameters:
ISO Certified Company
Data Security and Confidentiality
No Recovery – No Charge policy
Experience in data recovery technology
Satisfactory customer feedback
Free Drive pickup and drop etc.
Conclusion
Losing data such as documents, photos, videos, etc. are quite troublesome to deal with. But one preventive measure that can help you to avoid data loss is data backup.
So keep regular back up of your data to avoid data loss. However in case of data loss, you can approach the no.1 stellar data recovery service provider.
They can help you to recover data from all data loss situations and all types of devices.