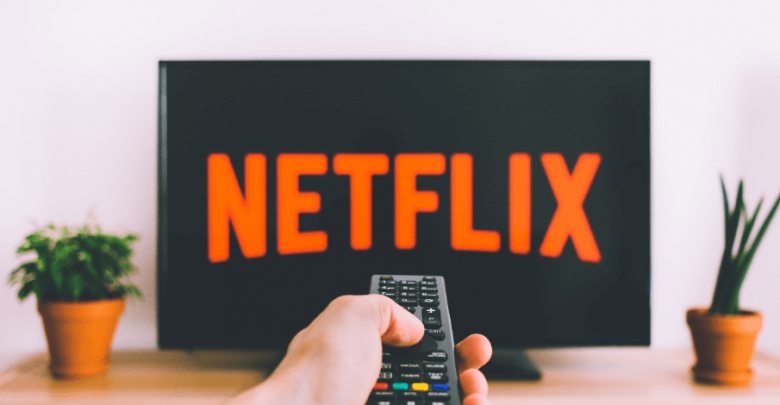 Roku is among the best streaming devices that you are going to find out there. The main reason for that is the features and the various options that it offers its user. You can watch Netflix on Roku which is none other than a blessing.
In these lock-down time, Roku is here for the rescue for the people who are sitting in their homes wondering whether how to pass their time. There are various movies, TV-series, games that can be played using the Roku.
Most people prefer watching something on online streaming apps such as Roku such as amazon prime and Netflix. But sometimes, when they are trying to use Netflix, there are various issues that they are going to encounter. The issue may lead to Netflix not working on Roku.
Netflix is the app that stands tall among all its contenders out there. But what are you going to do when you are unable to use the Netflix on Roku. What are the steps that you are going to take so that you resolve the issue?
Today we are are going to discuss the best troubleshooting guide that is going to help you fix the Netflix on Roku. this way you can make the most of your time in this pandemic situation.
There may be a situation where Netflix might have been crashing down or the app itself is not just opening when you have already paid for the whole year.
Here are some of the steps that you need to follow in order to make sure to fix the issue of Netflix not working.
Troubleshooting steps for Netflix Not Working On Roku
Check the settings of the network
The first thing that you need to check on is the network settings of your device. Most of the times this is the main issue that is causing Netflix not to perform well on Roku. These are the times when your Roku might have lost the connection and get error while stream the Netflix app.
So what you need to do is to follow some steps in order to make sure that you resolve the issue.
The first thing is to make sure that you press the home button on your Roku device.
You will see a settings menu on the home screen of Roku.
After that, you need to scroll down and go to the network and see whether your Roku device is connected with the internet or not.
If you witness that it is connected and you are still not able to use it, then you would have to test your internet connection.
After checking the connection, also make sure that your router is working fine and it connected. You can even visit the Roku page. Here you are going to see all the error codes and what do they mean. Fro this, you will be able to figure out the issue if it is still not resolved.
Check for the updates
From time to time, there are going to be some updates for your device. These are the updates that have been released by the developer to make the device bug-free. This is also going to add various new features to the device.
So, you need to make sure that your app is always updated and more importantly on the time when it is creating various issues for you. When you are installing the app in Roku, then there is going to be an auto-update option. This option needs to be turned on and this is how the Roku is going to update all the apps.
If you want to turn it off, then you would have to keep maintaining the updation manually. This is going to be a hassle for you as if you are busy and forgets to do the update, then you can face some issues.
So make sure that you have turned the auto-update option On as this is going to help you keep the device flawless.
Restart your Roku device
Well, have you tries restarting your device if Netflix is Not Working On Roku? Well, if you have not done this till now, then do it right away. For strictly following the procedure, the first thing that you need to do is to turn off your device and plug all the cables out.
Make sure that you are keeping your device for at least a minute. After the minute is is over, now is the time to make sure that whether this process has worked for you or not. The start your device again and see to it whether you have been able to resolve the issue or not. In 80 percent of the case, the issue would have been resolved.
If you see that it is still not resolved the Netflix not working on Roku issue. Then you can get in touch with your official Roku services and they will be able to help you out.